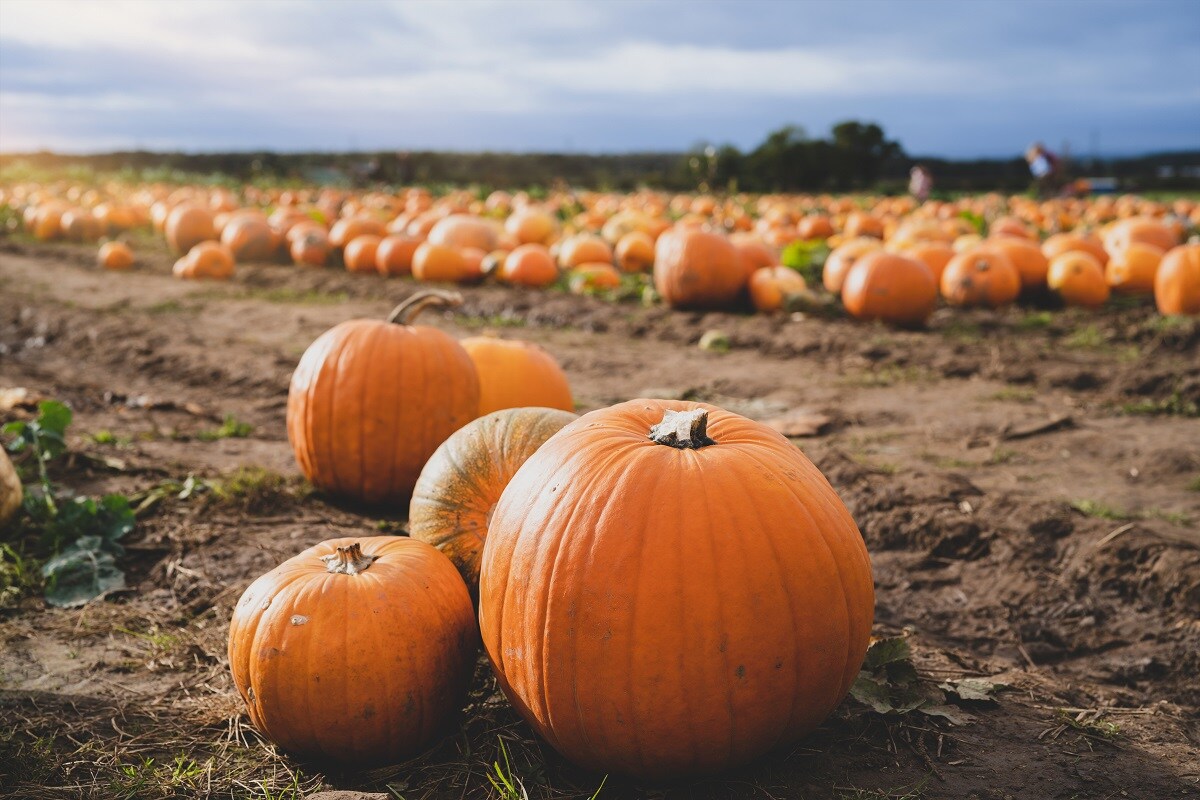 When you hear "South Florida," what comes to mind? Sun? Sand? Palm trees? Now that it's fall—is it ever really officially fall in Miami?—we substitute Florida's sun, sand and urban tree canopies with apple cider, hay mazes and pumpkin picking!
Contrary to popular belief, South Florida has an extra-
gourd
-inary albeit small selection of pumpkin patches that are perfect for families. So, dig up your pumpkin-gut scraper thingy, choose a Jack-o-Lantern design, and let's get to pickin'! Here are a few of our favorite local pumpkin farms near Homestead and Miami.