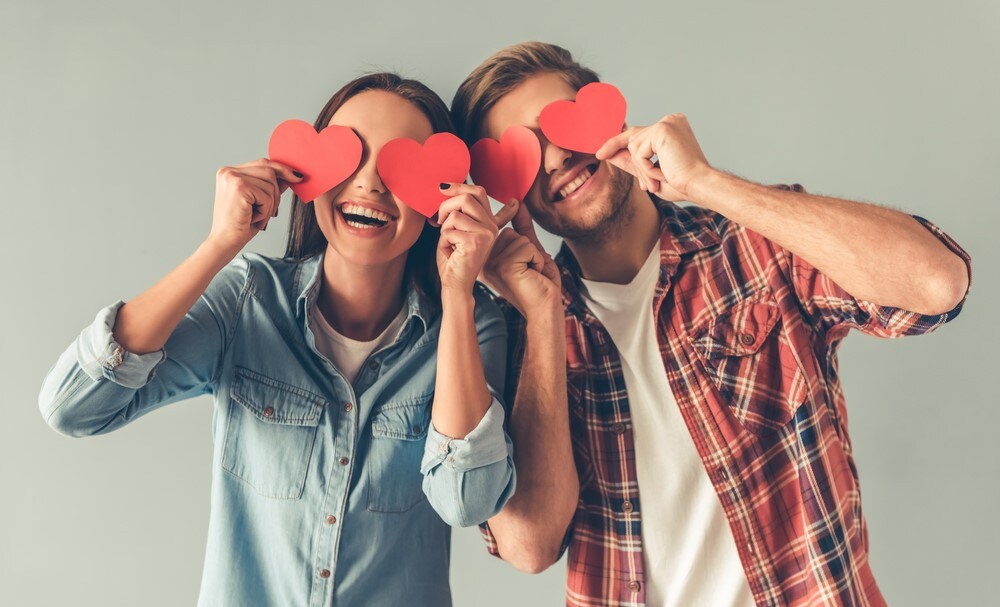 Sure, a Valentine's breakfast in bed, flowers, and smooches are on the menu this February 14. But you might feel a little extra pressure to make this year's V-Day something special for just the two of youse lovebirds. Check out these cute ideas and surprise your better half by planning a date they'll never forget.
1. Learn to Cook Together
Want to do something with your boo at home and away from crowds? Here's a fun virtual Valentine's Day idea: Take an online cooking class as a couple. If you're unsure of where to start, take a look at
cozymeal.com
or
cocusocial.com
.
You can also do a "cook-off" competition, a la Top Chef or Chopped. Fun will be had, even (or especially?) if the meal borders on inedible.
2. Virtual Game Night for Couples
Here's yet another cute online Valentine's idea for those who want to socialize without having to put on shoes. Set up a virtual game night with friends. Party games, like those from
Jackbox
(we recommend
Quiplash
), are popular.
3. Take a Bike Ride
Should the weather be especially kind to you on Valentine's Day, why not explore the local bike trails and routes near you? The exercise releases endorphins, too, so you'll be rearing to go for an evening of scrapbooking. If you don't live particularly close to a biking trail, you can always get a vehicle bike rack and drive to one nearby. (Ask our
MINI dealership in Miami
about available MINI Cooper bike racks and crossbars.)
4. Did Somebody Say, "Picnic"?
It's chilly in most of America on Valentine's Day – but not here in Miami, where average temperatures hover in the upper-60s or lower-70s on February 14. Plan a romantic picnic lunch outside and away from others. We're talking about cheese plates, blankets, wine in a can, and all the picnicking
accouterments
. If you're not lucky enough to live in South Florida, picnic inside (there are no rules for picnicking).
5. Zoom Karaoke
When going out to karaoke isn't in the cards, bring karaoke to you. Create a Zoom account – or go with your favorite video conferencing software – invite some friends and belt out your favorites. Here are more
in-depth instructions
on how to set up online karaoke for Valentine's Day.
6. Paint'n'Sip at Home
Purchase your paint supplies in advance and set up a Valentine's paint and sip date on the couch. Pop the cork, pull up a Bob Ross video – you'll find hundreds of them for free
right here
– on the big screen, and fill up the canvas with some happy little mistakes.
7. Go Stargazing
Seeing the stars in Miami is virtually impossible due to all the light pollution. However, you can still travel outside of South Florida to catch a glimpse of the Big Dipper. If you have access to a yacht or want to hire one for a couple's ocean retreat this Valentine's Day, you can try heading 15-20 miles east of Miami to stargaze without much light pollution. Read more about stargazing in South Florida
here
.
8. Murder Mystery Night
No, we're not talking about the board game
Clue
, although that is very fun. Instead, lace up your detective shoes and attempt to solve an elaborately detailed murder mystery created by the clever people from
Hunt a Killer
. They have numerous games available, including some catered specifically to couples.
9. Try Geocaching
For the truly adventurous spirits who love to get out and about, geocaching is a phenomenal Valentine's Day date idea. It's like hunting for buried treasure, except your treasure map is 100% digital. By day's end, you'll have a big pirate's booty to call your own. Download the official Geocaching app for
iOS
or
Android
.
10. Scrapbook Your Past Adventures
Remember that fabulous road trip you took with your partner a few years back? No? Refresh your memory by going through all the mementos and pictures you collected and snapped together. Buy all your scrapbooking materials, print off those cheap photos at your local CVS or Walgreens, and go back in time this Valentine's Day.
11. Plan Your Future Adventures
Whether it's traveling to another country or simply taking a tour of the entire Atlantic coastline, now's the time to get that dream vacation on paper. Map it out. Plan a budget. Check ticket prices. As Morgan Freeman says, "get busy living or get busy dying."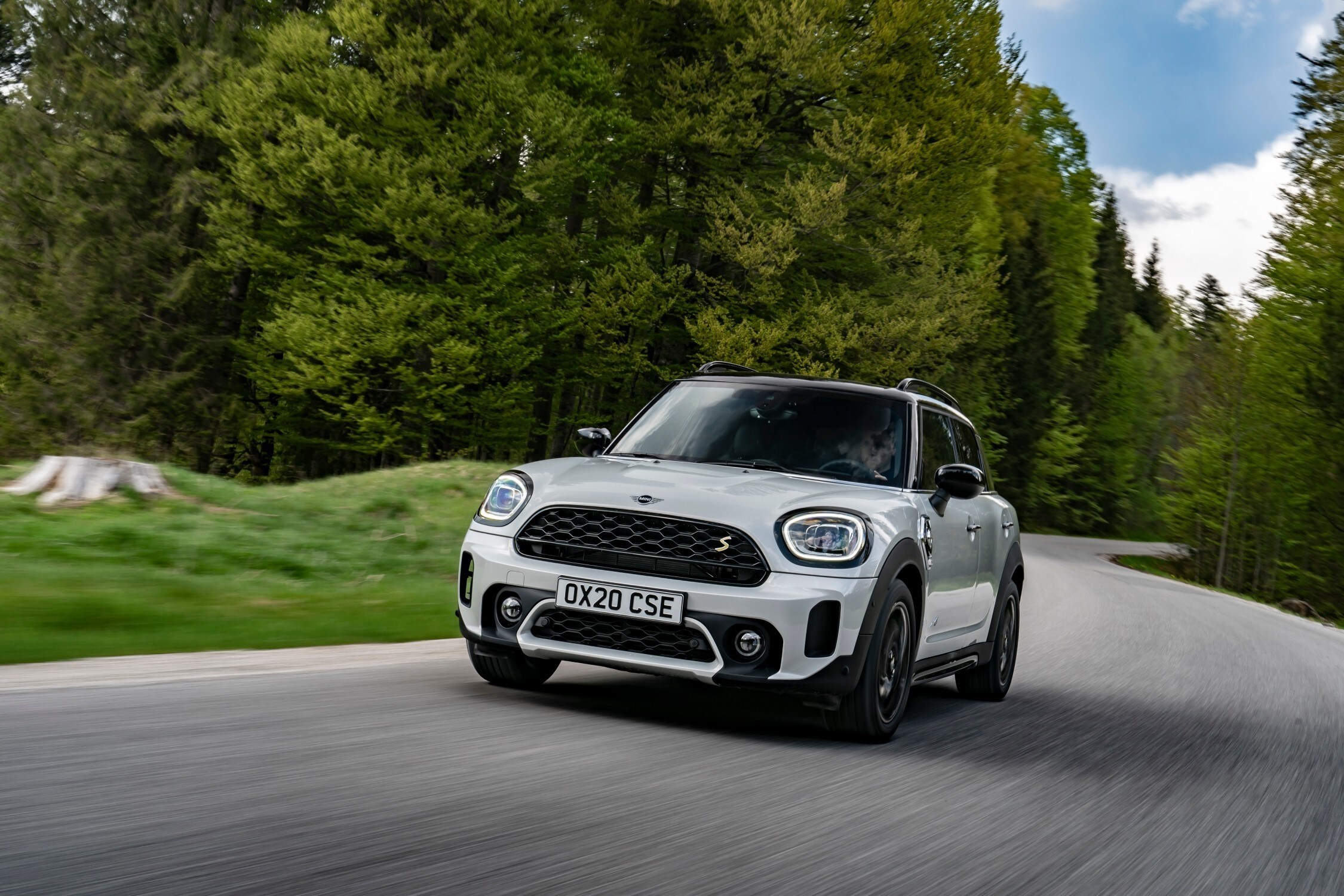 Of course, you can't really take a road trip without a vehicle. The perfect little vehicle for couples like yourselves may very well be a MINI like the Countryman. It's small enough to work as a daily driver yet large enough to ensure your wanderlusting heart remains content. Best of all, you can
buy or lease a Countryman
at our South Florida MINI dealership right now.
Call Braman MINI of Miami today at (786) 374-2201 and book an appointment to check out the Countryman in person and ask about our car specials on Valentine's Day.