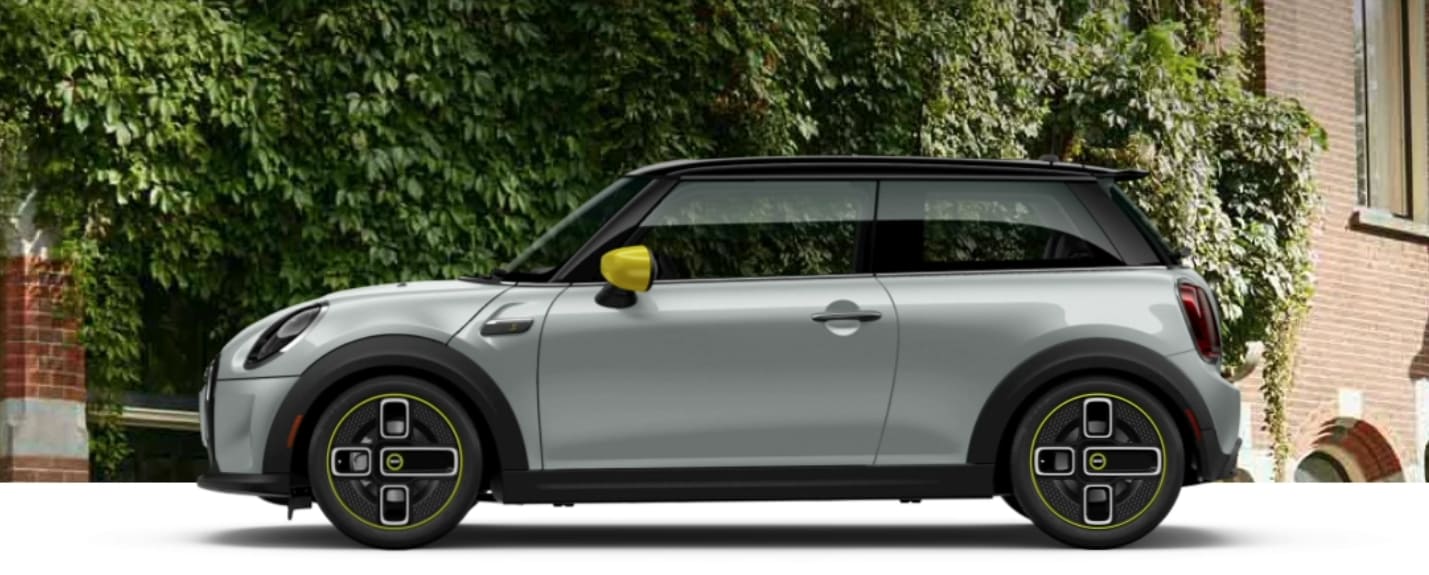 Who here remembers the
MINI E
?
*raises hand*
Well, that little, small electric car, which went through a test run in 2009, was MINI's first foray into EV manufacturing. Few got to see, let alone drove it, yet the E was thought by many to be MINI's next "big" thing.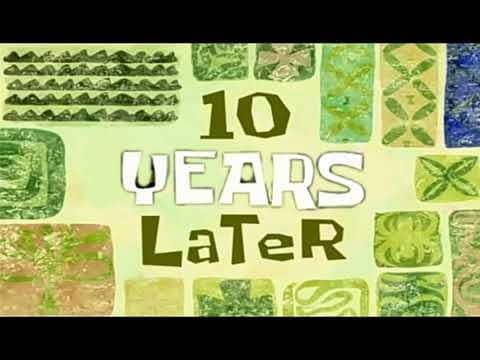 A decade's passed since that trial period ended, and we're just now harvesting the fruits of MINI's labor: The all-new MINI Cooper SE. It's the first production all-electric MINI Cooper car to hit the States, and does it ever deliver the goods. In fact, in just its first year out in the world, the MINI Cooper Electric was handed the coveted Urban Green Car of the Year award. Because it's just an electric car, it can't brag; but we're not cars, so we'll do the bragging for it.
5 BIG Reasons to Go MINI Electric in Miami
1. 36 Minutes to Charge

The 2022 MINI Cooper SE is propelled by an electric motor that makes 184 horsepower and 270 lb-ft of torque—plenty of zest to get your pulse racing on the interstate. It also has a 110-mile range, which is more than enough for a round-trip ticket from Pembroke Pines to Miami's Bayside Marketplace.
Perhaps coolest of all is the fact that it takes just 36 minutes to charge up to 80% using a Level 3 (Fast DC) charger. Plug in, eat your lunch, get back to work—easy. Even with a Level 2 home EV charger, you can get up to 100% charge in just around 5 hours, which is faster than most other comparable small electric cars.
2. $12,000+ in Potential Savings
Stickered at just $29,900, the 2022 MINI electric car is one of the cheapest electric vehicles you can buy. The savings don't end at a MINI dealership near you, though. When you buy this small electric car, you have the potential to take advantage of:
If you buy a MINI electric car in Miami or Florida, you may be eligible for any of the following local EV incentives:
Electric Vehicle Supply Equipment (EVSE) Financing
Local governments may offer funding to property owners within their jurisdiction to help finance EVSE installations on their property or enter into a financing agreement for the same purpose. For additional information, property owners should contact their local government. (afdc.energy.gov)
$1,000 - Jacksonville Electric Authority (JEA)
Jacksonville Electric Authority (JEA) offers rebates for the purchase or lease of new MINI Electric Coopers. PEVs with a battery less than 15 kilowatt-hours (kWh) in capacity receive $500, and the MINI Cooper SE is eligible for the full $1,000 rebate. (jea.com)
$200 - Orlando Utilities Commission (OUC)
Orlando Utilities Commission (OUC) provides rebates of $200 to residential customers who purchase or lease an eligible used or new MINI Electric. (ouc.com)
Brickell Energy aFLoat Program
Brickell Energy's aFLoat Program offers two different incentives to facilitate the installation of EVSE in Florida. Through the aFLoat Host Agreement, Brickell Energy may cover the cost of hardware, network service plans, management service, and warranties. (brickellenergy.com)
Free Level 2 and Fast DC Charging – Duke Energy
Duke Energy offers free Level 2 and direct current (DC) fast EVSE, installation, warranty, and network connection services to its customers through the Park & Plug pilot program. Eligible entities include multi-unit dwellings, workplaces, businesses, and areas along high-traffic corridors. (duke-energy.com)
$200 - Kissimmee Utility Authority (KUA)
Kissimmee Utility Authority (KUA) provides rebates of $100 to residential customers for the purchase of a new EV and $100 for the purchase and installation of a home EVSE. (kua.com)
3. Flexible Electric Vehicle Financing Available
To keep your pockets lined even further, you can also finance your PHEV or electric MINI car for less than you'd think. Low monthly payments are common when financing at your local MINI car dealership—simply ask about your options!
Speak with our MINI Financing department to get pre-approved for a car loan or MINI EV lease in Miami.
4. Excellent Safety Features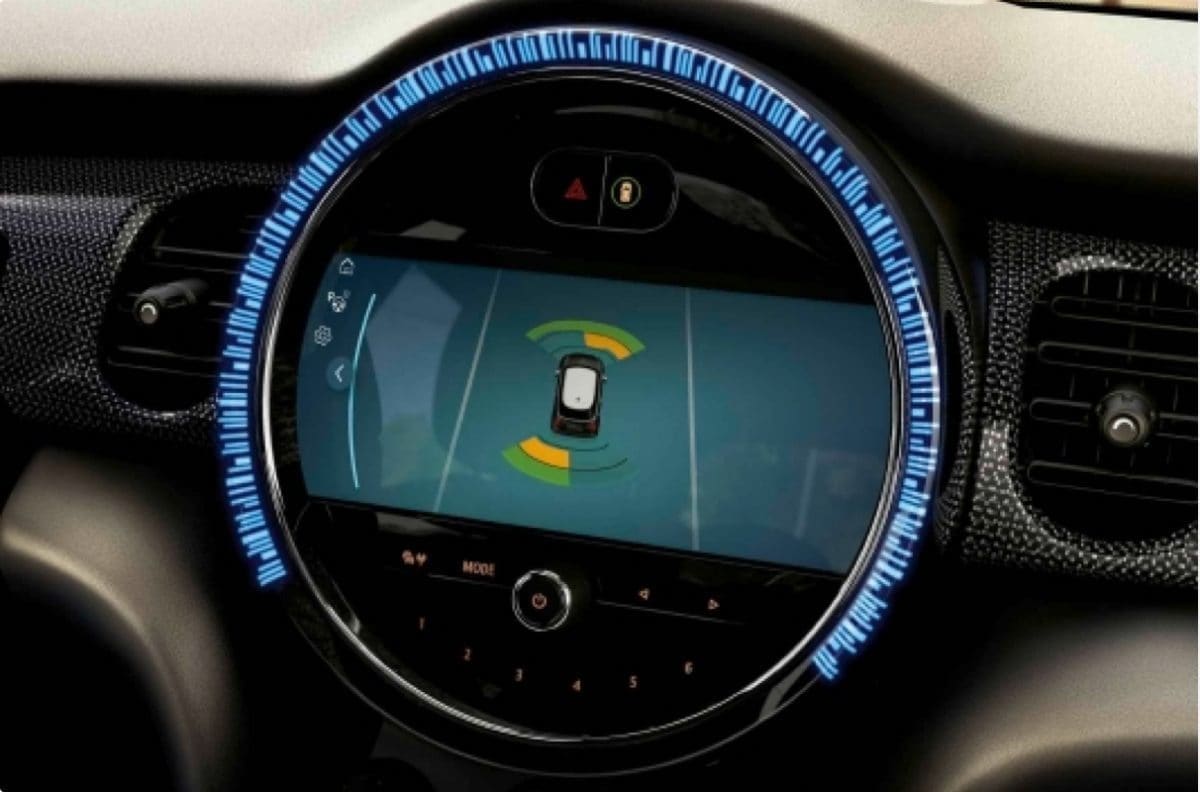 Small in stature yet big on safety, the MINI Cooper SE electric vehicle always has your back thanks to the newly standard Lane Departure Warning. If you begin venturing outside the line, your steering wheel will vibrate, and a visual warning will pop up on the driver's instrument panel.
Also standard with the MINI SE are features like Active Driving Assistant, Pedestrian and Front Collision Warning, and City Collision Mitigation, the latter of which automatically applies the brakes when a collision is detected at low speeds. Maybe it's MINI Electric's sense of self-preservation at work, or maybe MINI engineers just really want to keep you protected. Guess we'll never know.
5. New Stuff, Same MINI Cooper Charm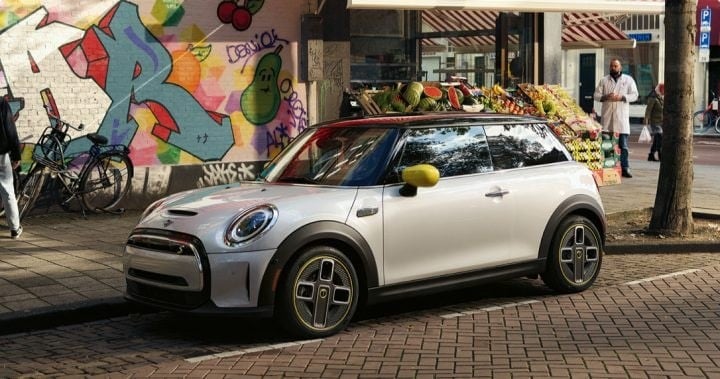 That iconic go-kart driving experience is here, but the electric MINI Cooper SE is its own hatchback.
New wheels and front and back grilles adorn this EV, as do fancy standard LED headlights and UK-inspired Union Jack taillights. An optional Piano Black exterior covers everything, from the door handles to the fuel cap to the rear wings; it's a sight to behold.
The highlight of the MINI Cooper SE is its one-of-a-kind Multitone Roof. You get a gradient color scheme of Soul Blue, Pearly Aqua and Jet Black, which makes the MINI appear as if it's soaring even whilst sitting in the school pick-up lane.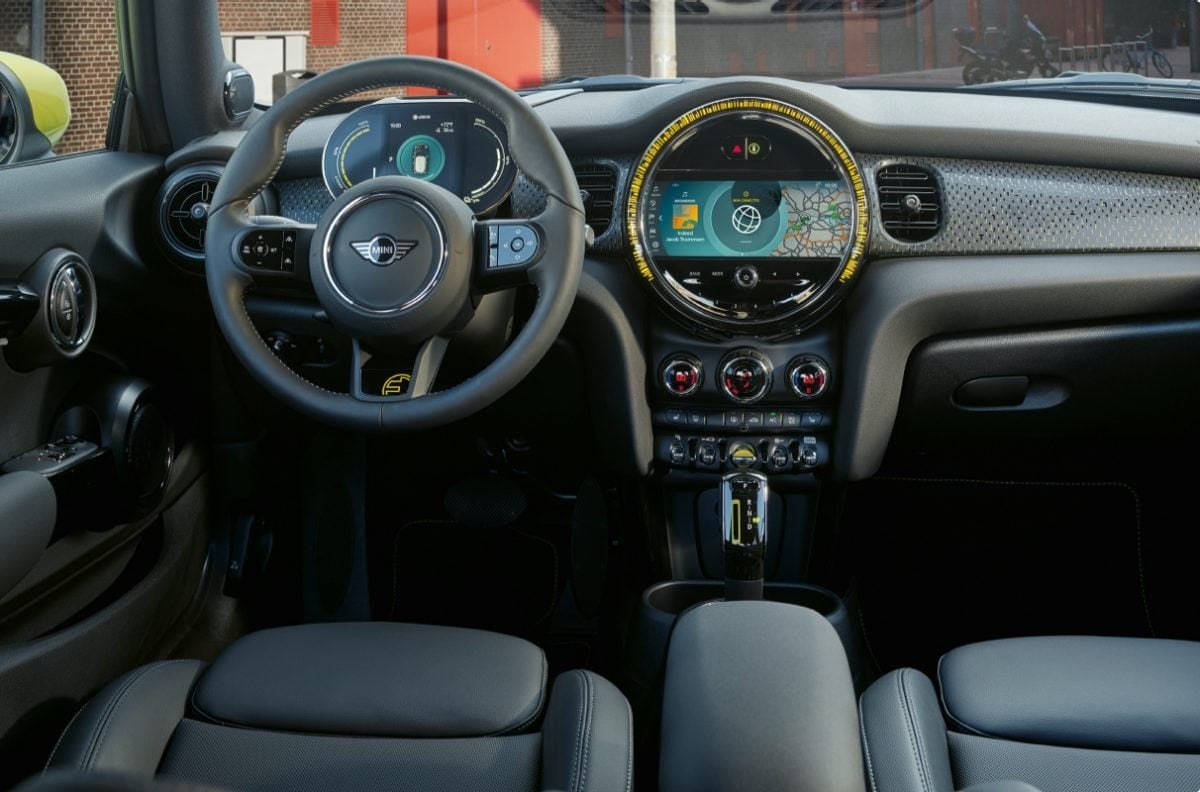 In its cabin, the MINI SE electric features ambient interior lighting, a visually updated dashboard, brand-new steering wheel and air vents, a larger 8.8-inch touchscreen, and a Dynamic Digital Instrument Cluster (replacing the analog setup in original Coopers).
Oh, it's also small enough to squeeze into tight Miami street parking spots. That's pretty nifty, especially on the weekends when parking comes at a premium.
Want to get your hands on the new 2022 MINI Cooper Electric car in Miami? Well, pick up the phone to speak with anyone from our Braman MINI Miami dealership:
(786) 374-2201
. We'll help you buy or lease the best electric car money can buy.
Browse our selection
or visit us at
2600 Biscayne Blvd
today.