The You In Your MINI
Customize Your MINI
Experience the ultimate ride that offers bespoke luxury time and again when you visit our MINI dealership in Miami, FL. At Braman MINI of Miami, we allow you to customize your MINI to your exacting specifications. If you want to personalize your MINI and order a one-of-a-kind feature that has your signature, you can do so thanks to a state-of-the-art 3D printing technology that allows every MINI driver to customize their vehicle just the way they like. Come to Braman MINI of Miami to learn more today!

MINI Cockpit Facia
You can adjust the interior of your vehicle's cockpit with your own signature or personalized design, giving an additional personalization to your cabin that enhances your daily journeys around Miami and beyond. Select MINI models can be equipped or retrofitted with this feature.
MINI Side Scuttles
Add a personalized emblem to your MINI side scuttles and give your vehicle a taste of your unique sense of style. Select MINI 3 Door, 5 Door and Convertible models can be equipped.
MINI LED Door Sills
When you open the door to your MINI, let the world see that it's truly yours. You can design your door sill area with your name, a phrase or whatever you would like. Design your MINI LED door sills when you shop at our Miami MINI dealership.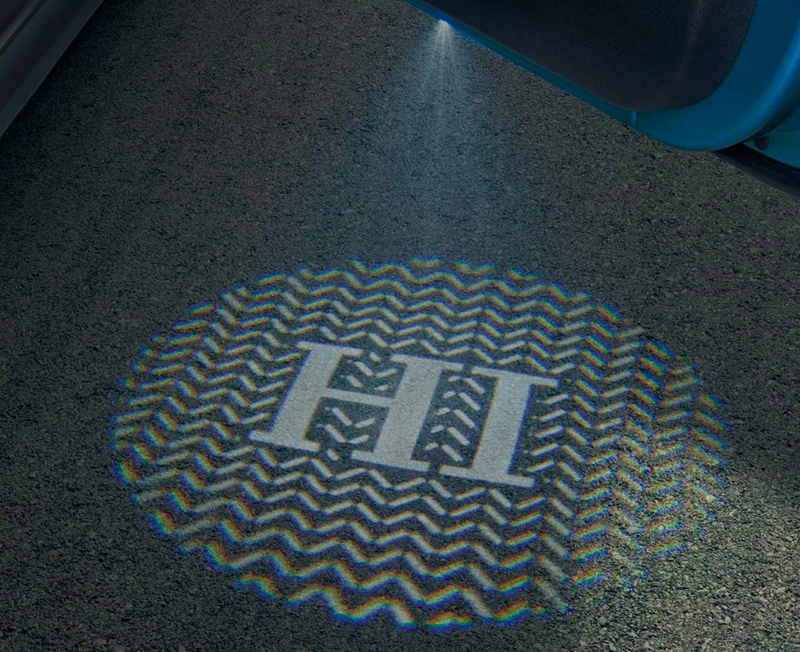 MINI LED Door Projector
For those who want to customize their MINI LED Door projector, you can do so at Braman MINI of Miami. We can also retrofit existing MINI LED door lights, so be sure to contact Braman MINI of Miami to learn more.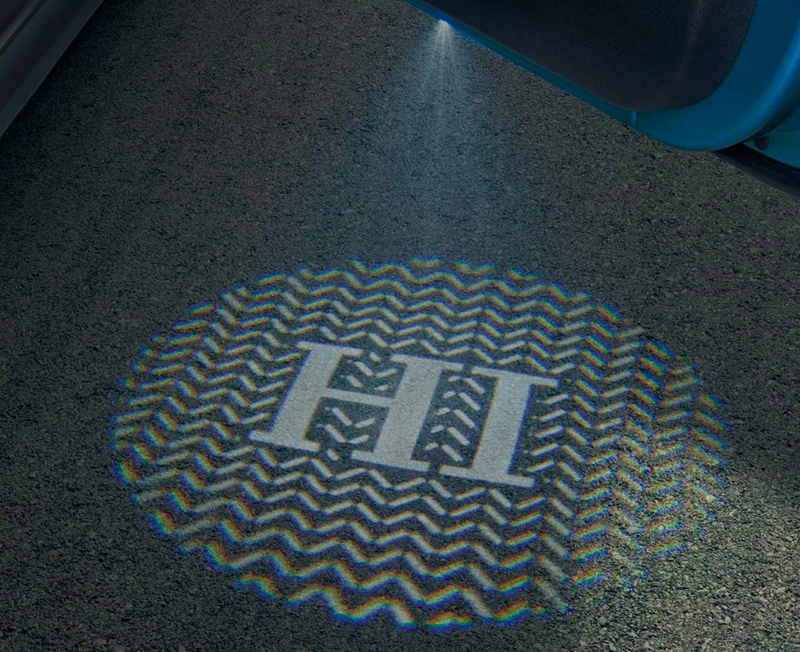 Make an Inquiry
* Indicates a required field