Have you been thinking about buying a smaller luxury SUV? You've undoubtedly stumbled upon some of the popular options, like the newest Volvo XC40. But what if there were a better, more affordable crossover? Instead of the XV40, consider financing or leasing a 2020 MINI Countryman instead -- and here's why.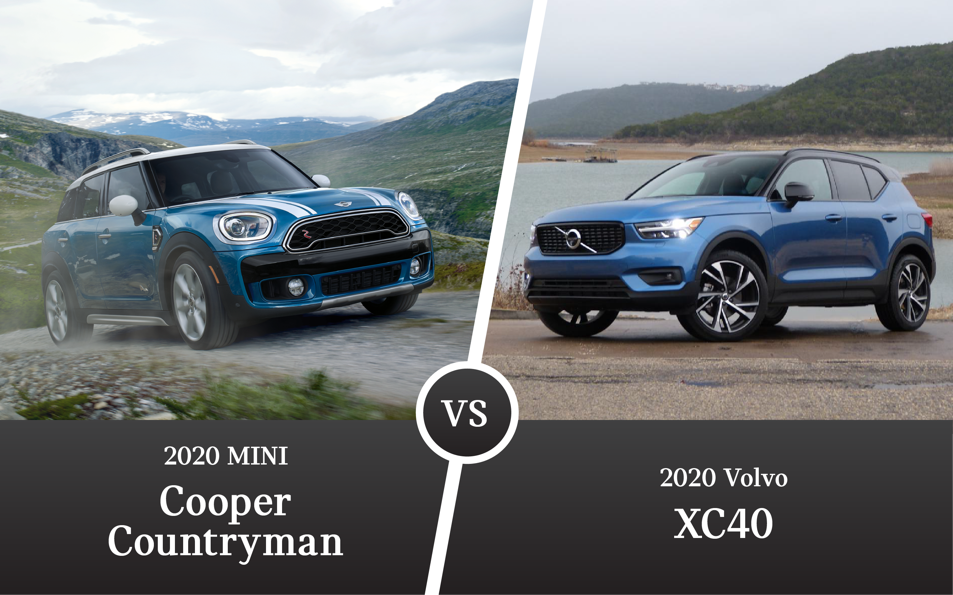 Affordability
If you decide to go with the Volvo XC40, you're going to be spending more money, whereas the MINI Cooper Countryman is the more affordable option. The Countryman SAV starts at $28,900*, whereas the Volvo XC40 pricing starts at $33,700.
At Braman MINI of Miami, we are offering numerous MINI Countryman lease specials throughout the summer, making it even more inexpensive to own one.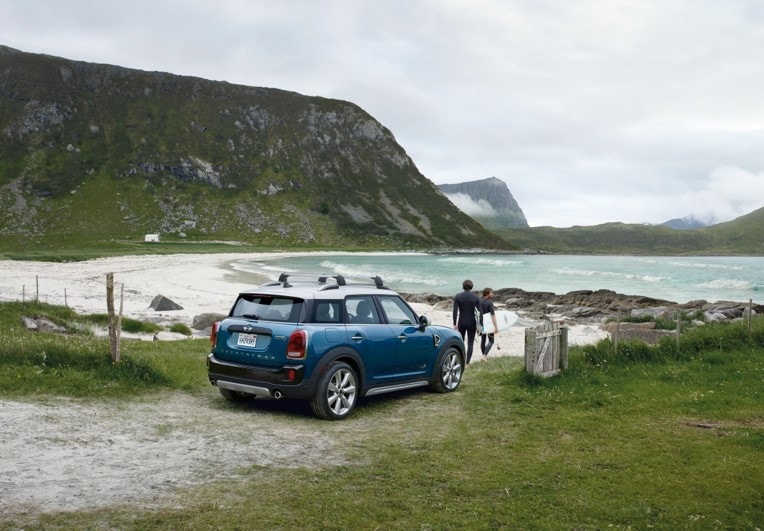 The most spacious MINI ever?
The MINI Cooper Countryman is one of MINI's most spacious models, built to comfortably seat your family of five with ample cargo space remaining.
The summer-friendly Countryman not only comes with extended cargo space, but it also includes a stunning upholstered leather interior that is kid-safe (in case they decide to get ice cream on a warm summer day), roof rails to haul your bicycle or surfboard, and a fold-out picnic cushion if you and your family decide to admire the beautiful Miami sunset with the liftgate propped open.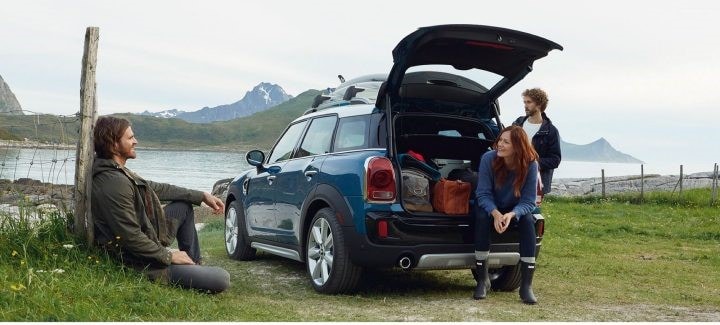 The Volvo XC40 doesn't offer quite as much family-friendly passenger space as the MINI Countryman. Comparing interior dimensions of the 2020 XC40 and MINI Countryman, Volvo's compact SUV falls behind in front headroom (39 in. vs. 40.5 in.) and rear legroom (36.1 in. vs. 37.6 in.)
Performance is key
The 2020 Cooper Countryman not only includes lots of space, but it also includes ALL4 all-wheel drive. As regular rains switch up your terrain in Florida, consider the fact that MINI Countryman's All4 all-wheel drive system has you covered. When traction is lost on the road, the system redistributes power as needed to and from the front and rear axles. When combined with standard Electronic Brakeforce distribution, the Countryman controls the asphalt.
Best yet is the available 301-horsepower TwinPower Turbo 2.0L engine in the MINI JCW ALL4 model. This powerful upgrade utilizes 331 lb.-ft. of torque at 1450 rpm to produce a 4.9-second 0-60 time. The 2020 Countryman can also tow up to 3,790 pounds, which is quite a lot for a vehicle so "mini."
The 2020 Volvo VX40, on the other hand, maxes out with its range-topping model's 248-horsepower direct-inject turbo-four. Its ability to churn just 258 lb.-ft. of torque limits the tow capacity to a bit less at just 3,500 pounds.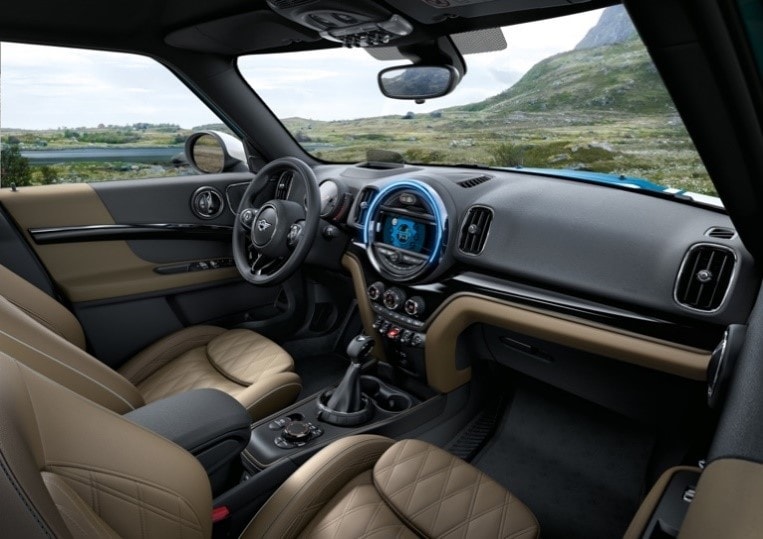 Shop MINI Cooper Countryman Models in Miami
More affordable, roomier and with better performance, the MINI Countryman is a great alternative to the Volvo VX40. Doesn't that sound like the perfect option for you?
At Braman MINI of Miami, we can help you choose or design your ideal MINI Cooper. Call us today at 786-577-5219 to learn more about the Cooper Countryman or any of our other new or used MINI vehicles. Everyone at our South Florida MINI dealership is looking forward to working with you! Visit our showroom at 2060 Biscayne Blvd in Miami, FL.
Disclaimers:*Model year 2019 and 2020 MSRP does not include destination and handling charge of $850 and excludes license, registration, taxes and options and labor to install. Certain features may be optional. Actual price determined by your authorized MINI dealer.